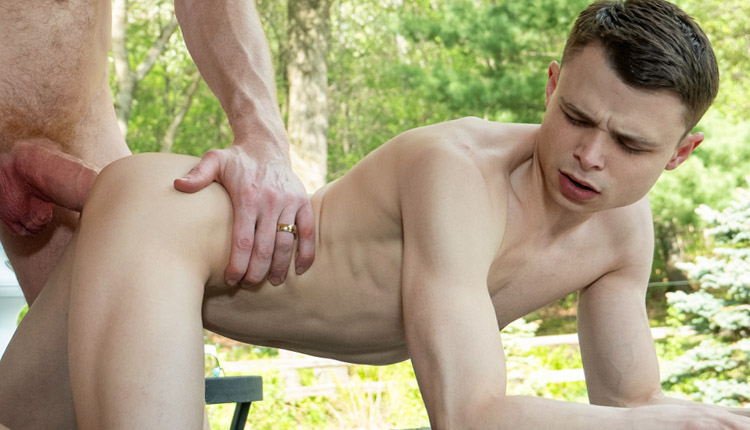 Austin Young fucked by Legrand Wolf
Legrand tops Austin in 'Poolside Pup' from Fun-Size Boys.
Hanging around Dr. Wolf's place, Austin Young lounges on his deck. Dr. Wolf arrives and they strip off and start kissing. He stands with Austin between his legs, looking down as the young guy swallows him down to the balls. They feel a primal urge to breed that can't be tamed. Leaning Austin on his back, Dr. Wolf slides his knob between the boy's tiny hips, watching as the smooth hole practically sucks him in.
Fun-Size Boys model page: Austin Young
Fun-Size Boys model page: Legrand Wolf