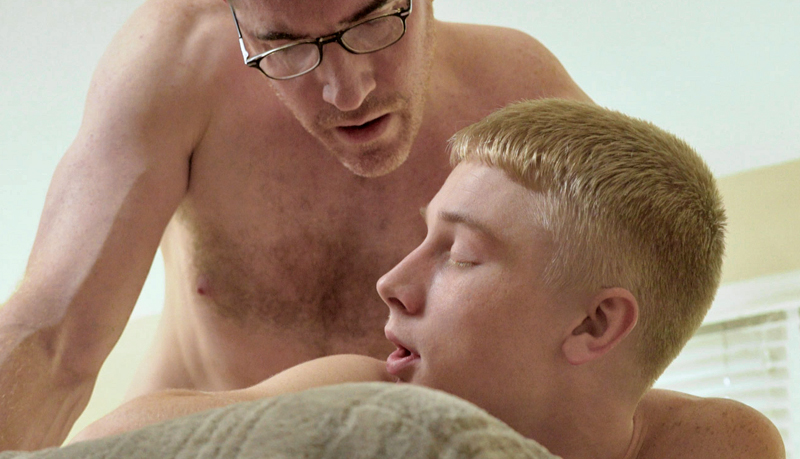 Caleb Cummings banged by Legrand Wolf
Caleb's can's loaded with Legrand in 'Doctor's Office' from Fun-Size Boys.
Dr. Legrand Wolf took off Caleb Cummings' clothes as soon as he came into the bedroom, then kissed him, turning the boy's concern into craving. Dr. Wolf removed his clothes, mounted himself behind the tiny bottom, and pressed his manhood up against his hole. The boy struggled, but Dr. Wolf waited patiently for his body to receive him. And with a soft cooing sound, Caleb felt his muscles relax and open to take each girthy inch.
Fun-Size Boys model page: Caleb Cummings
Fun-Size Boys model page: Legrand Wolf