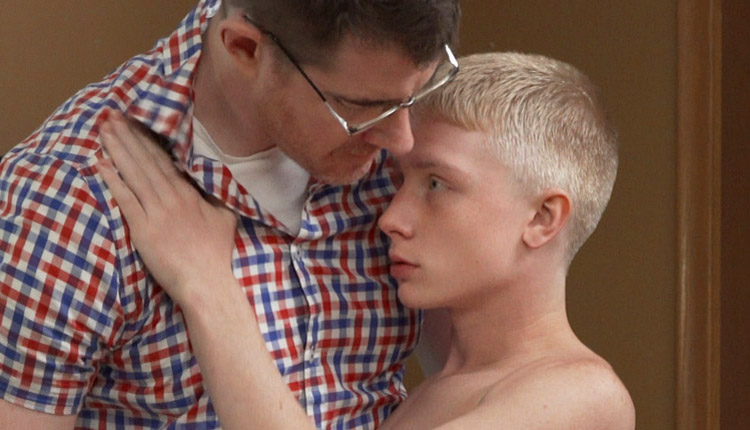 Caleb Cummings & Legrand Wolf
Caleb gets more daddy-dick in 'Dr's Private Room' from Fun-Size Boys.
Dr. Legrand Wolf lifts Caleb Cummings' leg as he leans against the table and brings his shaft up to Caleb's hole. He gives it a slight push forward, and the boy lets out a soft moan, waiting for the familiar pop of his hole yielding. Legrand went slow at first, but he knew he could only hold off so long. He wanted to feel every bit of his size in the boy's cavity, pulling out only when he'd left his seed in its place.