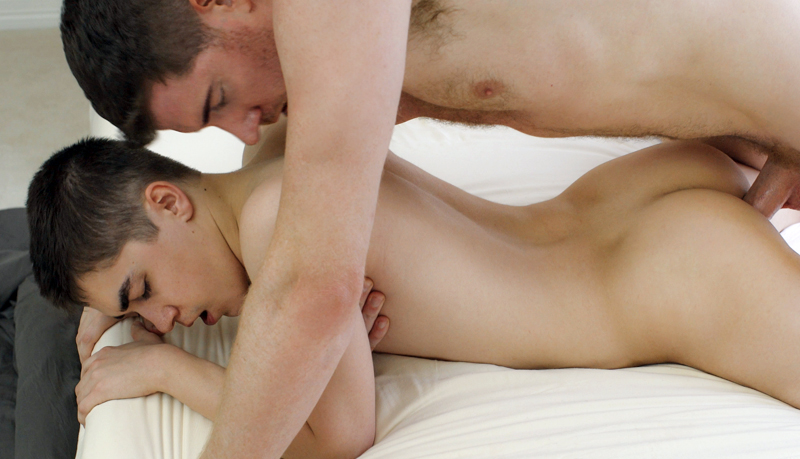 Eli Lincoln lanced by Legrand Wolf
Eli gets a buttfull in 'Dr. Wolf's Master Room' from Fun-Size Boys.
Without the sterile setting of the office, Dr. Legrand Wolf felt comfortable to grab Eli Lincoln just as he would his own favorite toy. He spread the cheeks apart, teasing with his fingers. He pulled out his cock, slapping it against the boy's behind, then put lube on the tip of cock his as Eli reached forward, desperate to stroke the monster that would slide inside him.
Click to get the animated GIF below