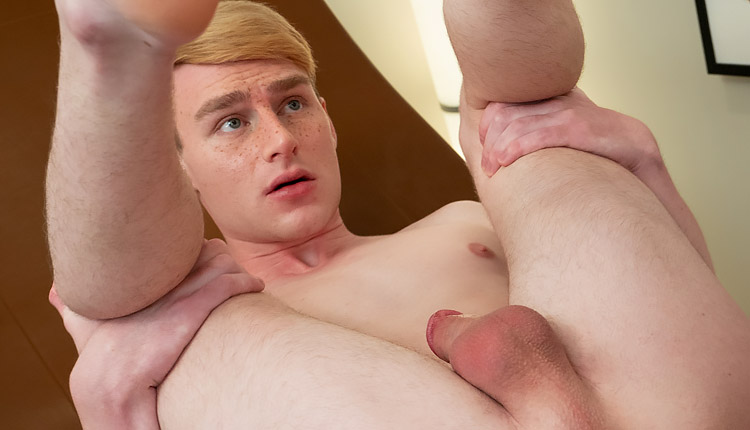 Eric Charming screwed by Legrand
Eric gets probed in 'Dr. Wolf's Office' from Fun-Size Boys.
Dr. Wolf asked him to take off his pants, and Eric Charming stood with his member out, naked and exposed. Dr. Wolf proceeded to inspect him, it triggered his penis to stand up. Eric watched as the doctor took a finger to the tip of his penis, collecting a bit of pre-cum as Eric felt himself getting harder and the feeling in Dr. Wolf's hand turned definitively erotic.