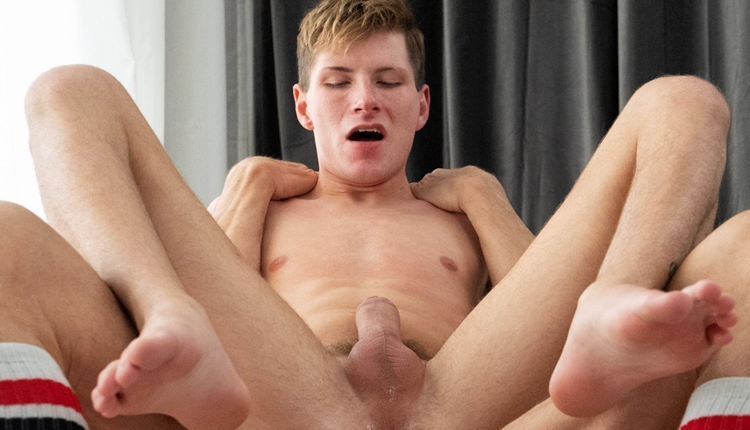 Lukas Stone screwed by Dallas Steele
Dallas drills Lukas in 'Fun-Size Boy Workout' from Fun-Size Boys.
Lukas Stone and Dallas Steele began with simple pushups and situps, working up a sweat. When Lukas was told to get on the big man's back and do pushups off of him, it was too much to handle. He moved in closer and took the man's cock into his mouth, and Dallas felt himself growing harder. He knew he was going to have to fuck Lukas and let him feel the full force of his body pounding his tight hole.