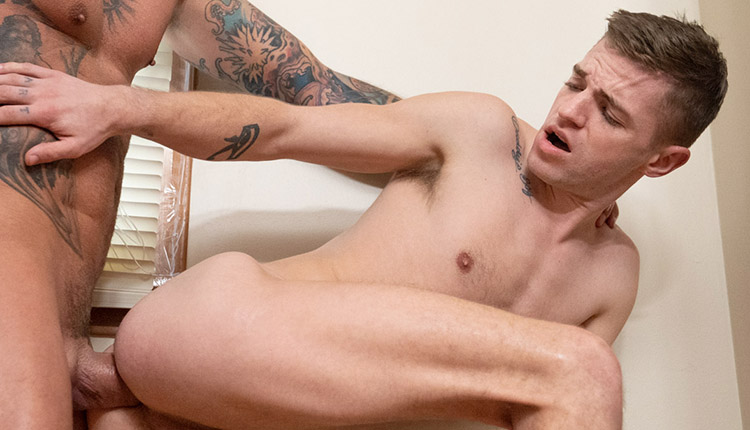 Tom Bentley drilled by Dolf Dietrich
Dolf tops tom in 'Talent Scouting' from Fun-Size Boys.
When Tom Bentley came in for his assessment, Dolf Dietrich asked him to strip down and Tom complied. He brought Tom close and Tom's hands found their way to Dolf's cock. He wanted to kiss it and taste it, taking it deep into his mouth. Dolf didn't hold back and fed him his cock, feeling it slide between the boy's lips.
Fun-Size Boys model page: Tom Bentley
Fun-Size Boys model page: Dolf Dietrich