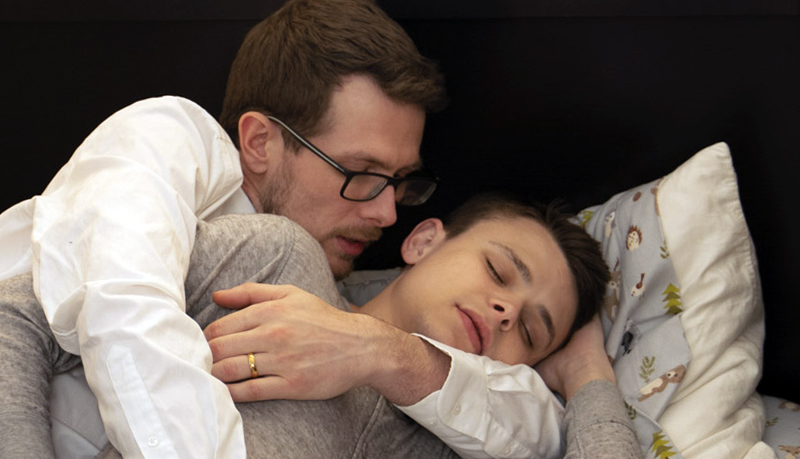 Austin Young & Tim Armstrong – five scenes
Austin's reamed repeatedly in the 'Daddy's Little Boy' series from Gaycest.
Tim Armstrong tops Austin Young in the five-scene Gaycest series 'Daddy's Little Boy,' twice with assistance from Legrand Wolf. Collected here are all five trailers and the best of the related photos.
Click to get the animated GIF below