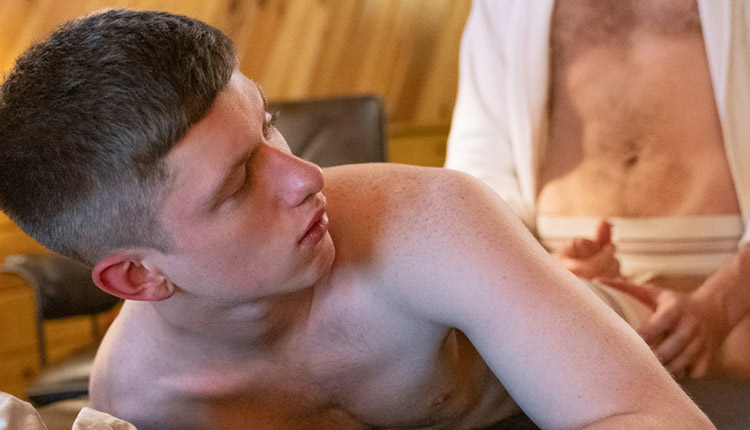 Felix Maze fucked by Legrand
Legrand tops Felix in 'My Boy's Beautiful Butt' from Gaycest.
When Jonathan Maze (Felix Maze) was playing one of his games, Legrand Wolf couldn't help but notice how perky his boy's soft cheeks were. He spread the boy's legs, and Jonathan his old man was going to breed him. Legrand slid himself into Jonathan's hole. As his old man began to pump into him, Jonathan felt the deep pleasure.
Gaycest model page: Jonathan Maze
Gaycest model page: Legrand Wolf