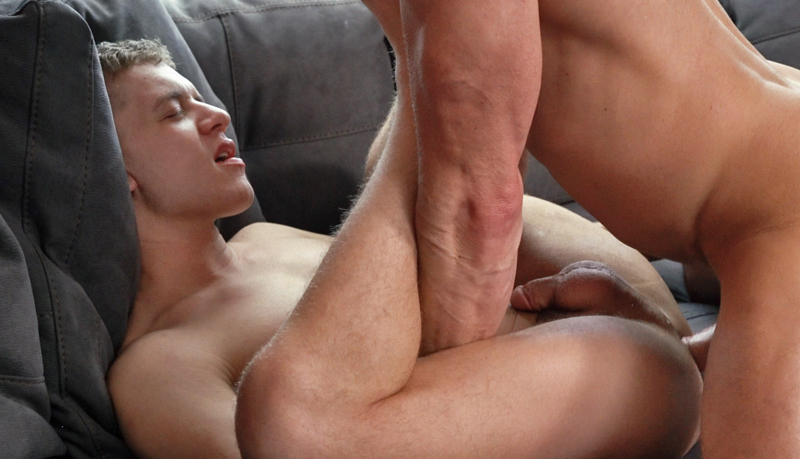 Ian Levine fucked by Myles Landon
Ian gets daddy-dicked by Myles in 'Stuck Home' from Gaycest.
Ian (Ian Levine) and Myles Landon are watching TV and find a moment to indulge their desires. Mr. Landon lifted Ian and brought him up to the couch. Bending him over, he gave the boy's ass a chance to present itself. He planted his mouth between Ian's velveteen cheeks, feeling the soft peach fuzz of the boy's ass rub against his face and lips. His boy tasted so sweet, he knew he was going to have to take him right there.