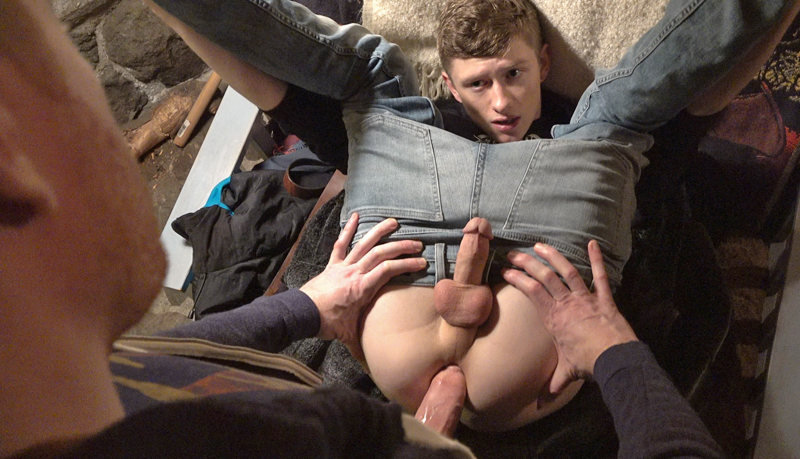 Jonathan Maze screwed by Legrand Wolf
Jonathan's drilled by dad in 'The Doctor's Son' from Gaycest.
Legrand Wolf placed Luke (Jonathan Maze) on a chair, pulling down his pants slightly to exposed his tight hole, lifting his legs upright. He slides himself between Luke's cheeks, and with a gentle push, punctures the boy's virgin hole, feeling him tremble as he moves his way in inch by inch.
Click to get the animated GIF below