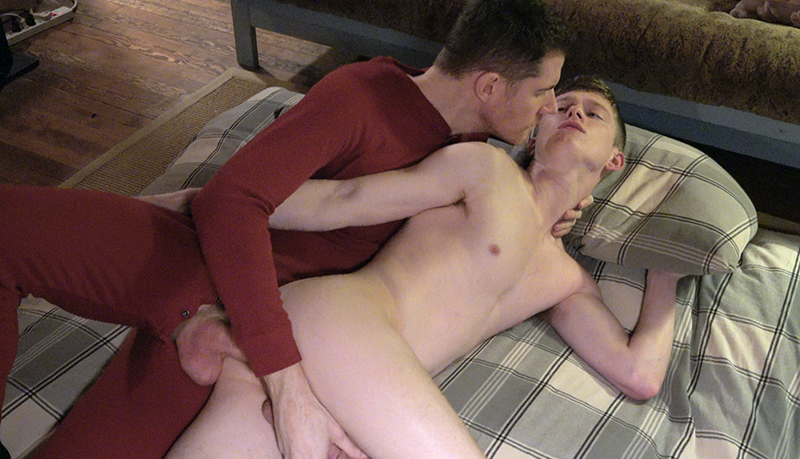 Jonathan Maze with Legrand Wolf
Jonathan's jabbed again in 'Father-Son Naptime' from Gaycest.
As Luke (Jonathan Maze) laid down and closed his eyes, Dr. Wolf (Legrand Wolf) gently pulled down his pants, showing off his perfectly smooth bubble butt. Legrand could see his pink hole, still sore and raw from the earlier fucking. Luke winced a little as his hole was exposed, feeling a slight sting and tenderness. He wanted to his old man to fuck him again.
Click to get the animated GIF below