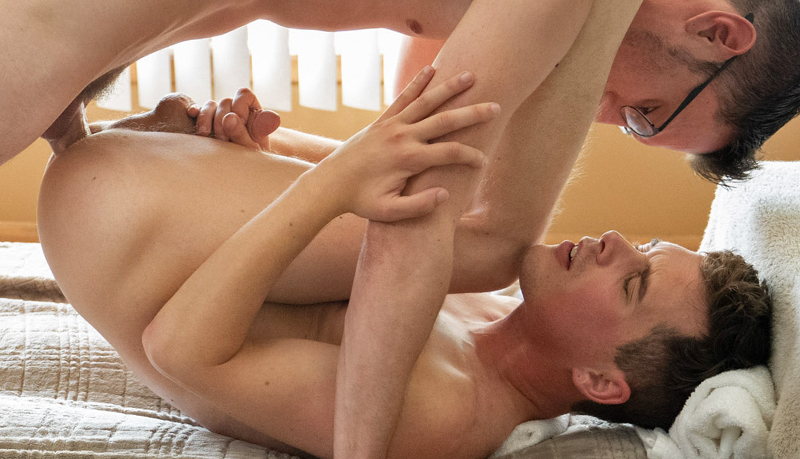 Mark Winters drilled by Anthony Divino
Anthony nails his nephew Mark in 'Boy Massage' from Gaycest.
Anthony Divino led Mark Winters into the massage room. Laying him down, Mr. Divino took his time navigating Mark's soft, smooth backside. Mark's shyness pervaded him, but in a moment of bravery and desire, he looked back at his uncle's massive bulge, begging to be touched.
Gaycest model page: Mark Winters
Gaycest model page: Anthony Divino