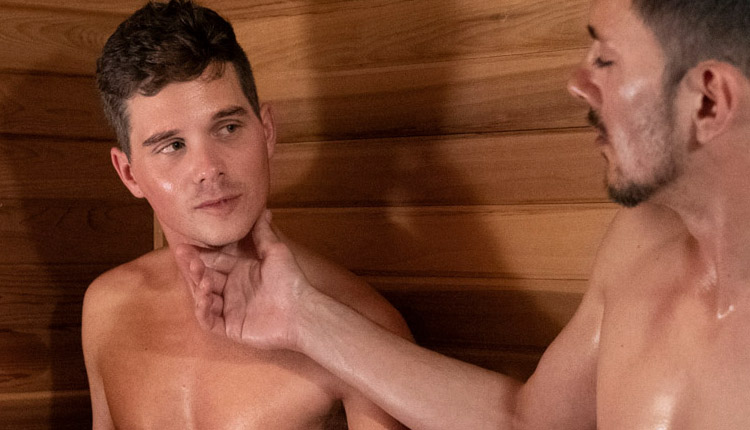 Mark Winters fucked by Anthony Divino
Mark gets sweaty and screwed in 'Sauna Play' from Gaycest.
Mark Winters looked stunning in the warm glow of the sauna lights. Uncle Anthony Divino guided the young man to his cock and his tongue circled the head, getting it wet enough for him to slide it deeper into his mouth. Anthony didn't want to coerce him, he just let Mark do what he wanted.
Gaycest model page: Mark Winters
Gaycest model page: Anthony Divino