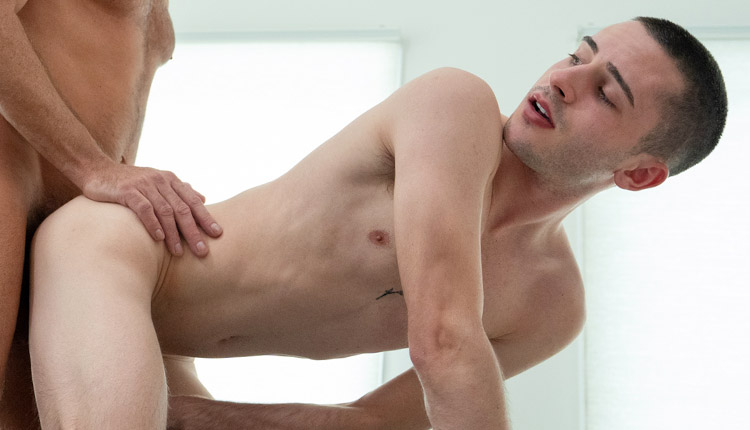 Oliver James fucked by Mitch Cox
Mitch tops Oliver in 'Texting Mishap' from Gaycest.
Mr. Cox pulled his son's clothes off and started to suck his dick. Oliver James started to moan in ecstasy as his dick slid into his dad's mouth, and then all the way into his throat, and wondered if any sensation would ever feel this good again. He felt an urge to do the same to his dad.
Gaycest model page: Oliver James
Gaycest model page: Mitch Cox