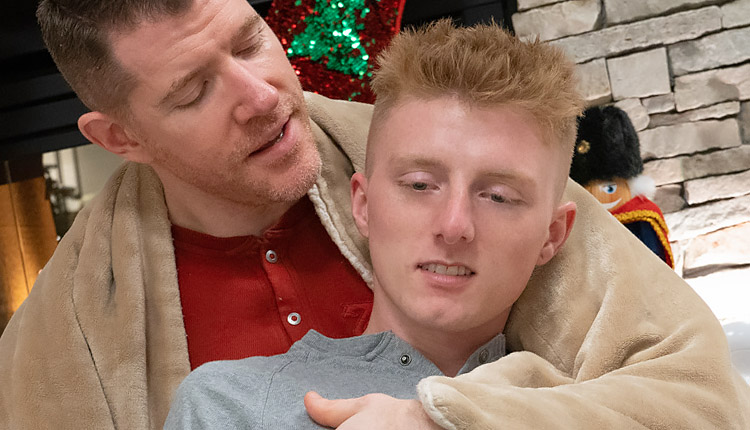 Richie West fucked by Legrand Wolf
Legrand tops Richie in 'Christmas Eve' from Gaycest.
It's been years since Richie West has been able to spend the holidays with his dad, but once they were back together, it was like no time had passed. Richie opened the present his dad gave him and felt his face flush red as it became clear what it was: a buttplug. His dad wanted him to explore his sexuality, and Riche could feel a rising poking from behind.