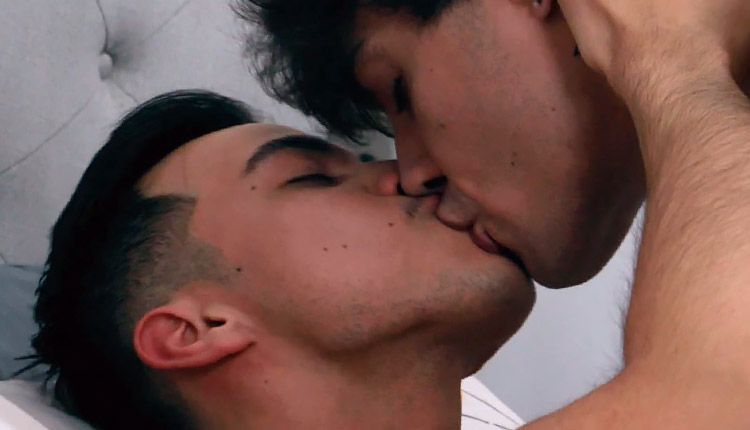 Jacob Acosta fucks Axel
Jacob tops in 'Breeding Axel' from Guys In Sweatpants.
Axel is still new to this so he's still a little nervous, while Jacob is always a rock-hard monster in bed, yet a gentle giant at the same time. Jacob is an ass man, and Axel has a very nice one to eat and breed, leaving Axel all smiles and covered in loads at the end.