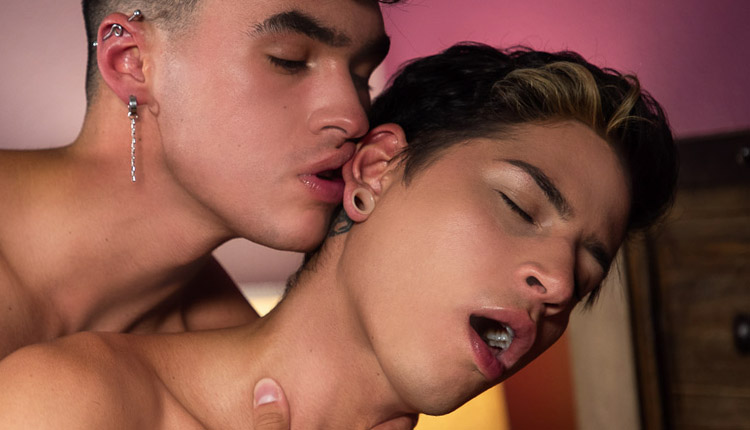 Aiden Garcia & Dante Clark flip
Aiden and Dante take turns topping in 'Bowling Lessons' from Helix Studios.
Down at the bowling alley, it's clear there's some chemistry between Aiden Garcia and Dante Clark. Once the guys get home, they tear into one another and Dante downs Aiden's dick, then bends him over and goes to town on that tush. Dante plunges his piece in deep, and gets to pounding Aiden's ass. Aiden then drills Dante until he spews gooey gold.