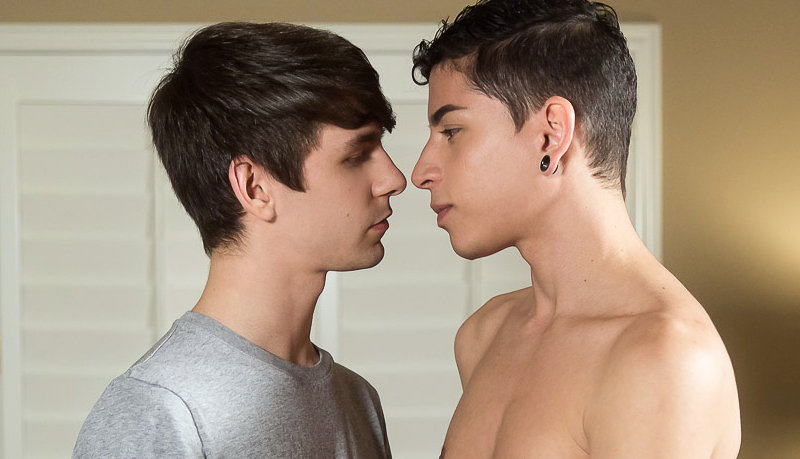 Aiden Garcia screws Caleb Gray
Aiden fills Caleb's can in 'Juicy Joggers' from Helix Studios.
Aiden Garcia and Caleb Gray have been cruising each other on their daily runs and finally bring the desire somewhere more private. Caleb's on his knees sucking Aiden, who reciprocates and then feasts on Caleb's sexy seat before busting in with his uncut beast. Aiden then offers Caleb a ride on his rig and the boy hammers his hungry hind hard.