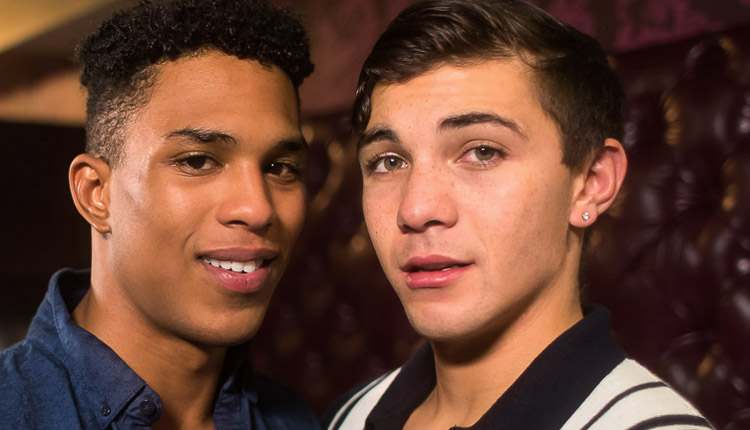 Alex Riley drills Damien Ellis
Alex tops Damien in a 'Return to Helix Academy' scene from Helix Studios.
Alex Riley gets to the hotel and classmate Damien Ellis shows up with the room key. With Damien around, there's never a dull moment. This is proven especially true when he gives everyone in the restaurant an unsolicited lesson on a very sensual subject.