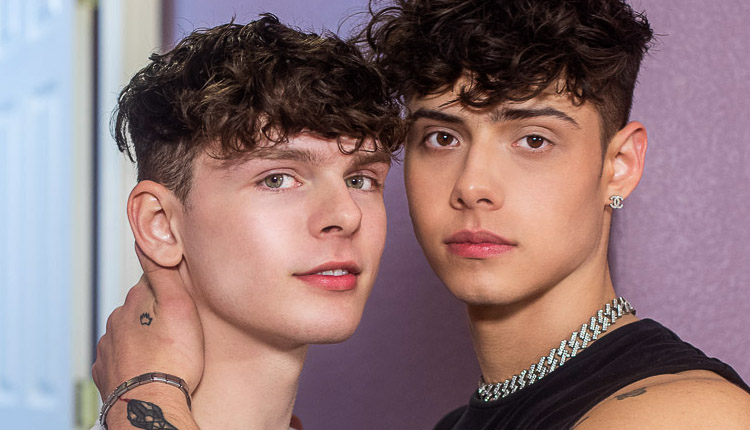 Asher Haynes hammers Ethan Tate
Asher tops Ethan in 'Thick Dicks' from Helix Studios.
Ethan Tate and Asher Haynes tear into one another as Ethan drops to his knees to down the thick dick. After a full meal, Asher throats Ethan's curved cock, then gives his tush a tonguing and delivers some dick. Asher takes the dude on a tantric tour, turning him out on his back, then doggy, and finally on his side, where Ethan explodes in copious amounts of fresh cream.