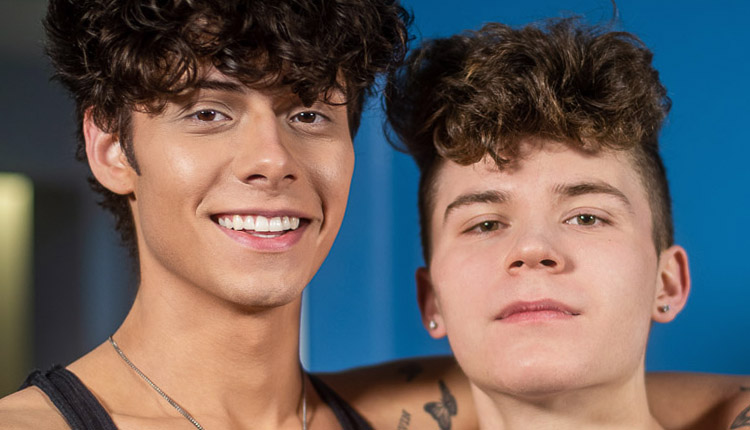 Asher Haynes humps Silas Brooks
Asher tops Silas in 'Homebodies' from Helix Studios.
Asher Haynes hits his alarm, waking boyfriend Silas Brooks. After a relaxing day, the guys get horny, and dine like cock-hungry kings, ravenous and wild. Then, Asher takes Silas on a sizzling tour of their bed, smashing that ass in an array of positions, culminating in a blast of big-dick boyfriend bust.