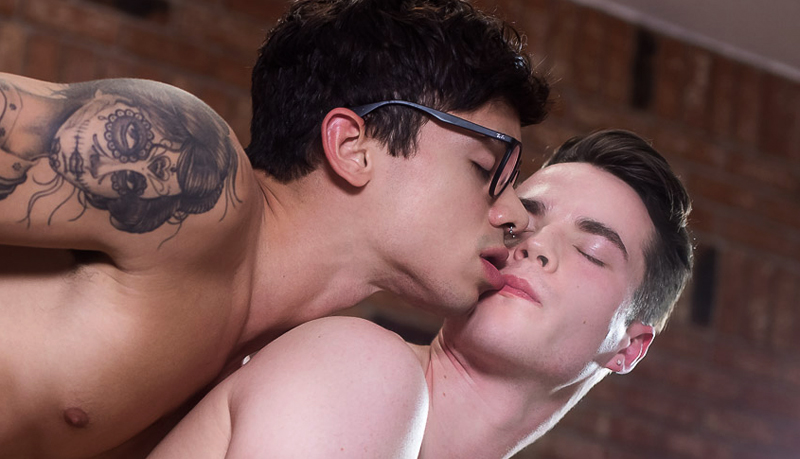 Ashton Summers plows Parker Grant
Parker's poked in 'Heat Things Up' from Helix Studios.
Parker Grant and Ashton Summers smolder in front of a raging fire, sparking flames of desire. Ashton unzips his pants, and Parker takes the hint to licks that thick latin dick. Ashton lays the lad down, buries his face in his fuck hole, then smashes his hog inside. After working the boy over on his back, Ashton flips his fuck buddy onto all fours, then orders Parker onto his rod for a ride.