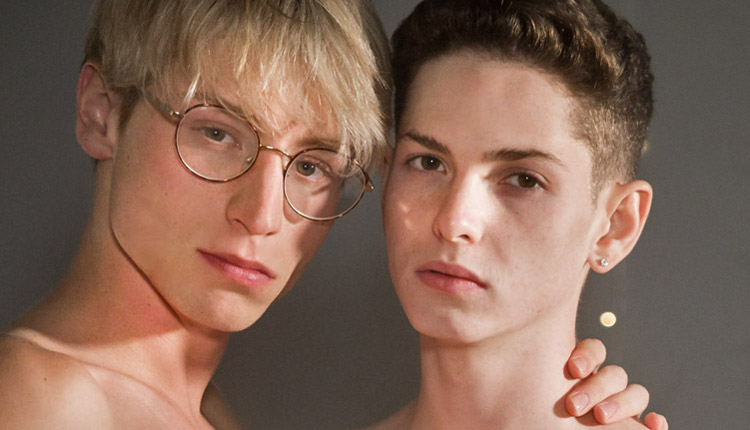 Chase Williams & Riley Finch flip-fuck
Chase and Riley swap as tops in 'New Year, New Chance' from Helix Studios.
In part 10 of 'Holiday Affairs,' a sizzling midnight kiss is just the start of Chase Williams and Riley Finch's hot reunion. After shoving their tongues down each other's throat, they sneak into Johnny's room to do some more intimate shoving.