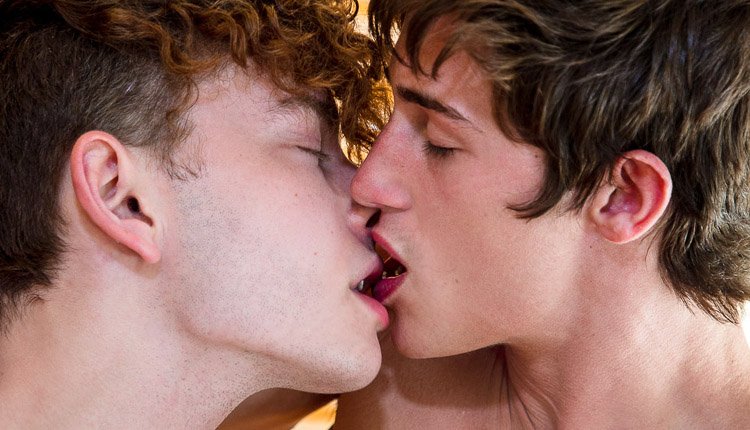 Dallas Preston & Spencer Locke flip
Dallas and Spencer both bottom in a 'Lake House Arizona' episode from Helix Studios.
Spencer Locke and Dallas Preston catch some rays by the pool. After a little flirting, Dallas offers to rub the lucky boy down with aloe, and Spencer returns the favor. Naturally, the sultry rubdown turns into a deep dick-down. Dallas demolishes his bottom's beautifully smooth butt, then Spencer takes control and Preston gets pummeled.