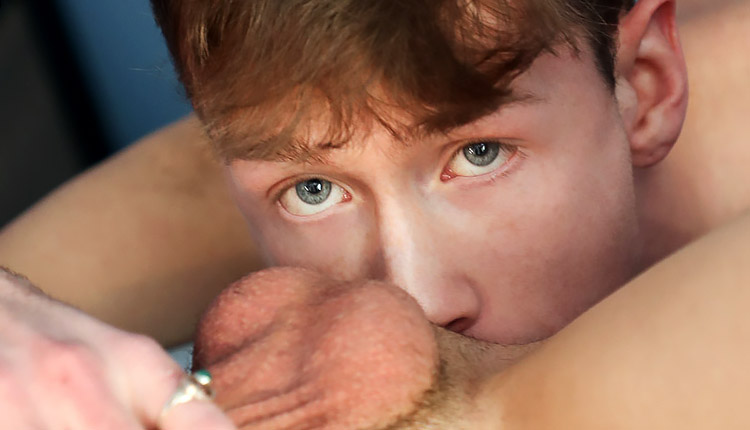 Daniel Morris & Keagan Case flip
Daniel tops Keagan and vice-versa in 'Flip-Flopping Cuties' from Helix Studios.
Keagan Case tears into Daniel Morris like a cock-hungry cannibal, sucking his meaty dick. Daniel reciprocates, then feasts on Keagan's pristine caboose and crams his cock in. The boys flip and Keagan crushes that can before they flip once more. Keagan bounces his butt up and down, jackin' his jock till it spits. Keagan hops off and plants his face in the line of fire for a gooey gulp of juice.