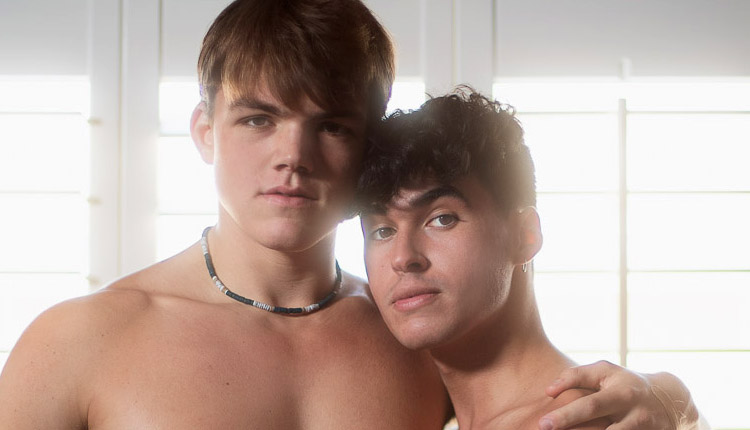 Derek Shaw drills Dante Clark
Derek tops Dante in 'Topped' from Helix Studios.
Through sun-soaked windows, Derek Shaw and Dante Clark speak their deliciously dirty desires into existence. Dante dives deep on Derek's dick, then Derek delivers a downright dirty face-fuck. Derek bends his boy over, eating Dante's cock-hungry hole, then crushes that can with cock and brings Dante's dick to the detonating point.