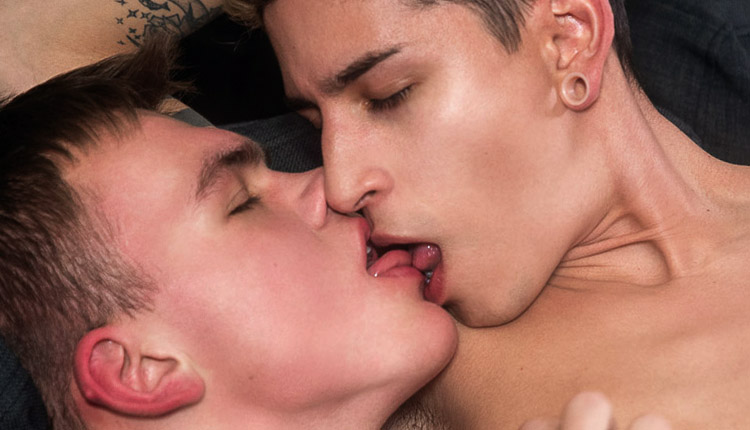 Derek Shaw shags Aiden Garcia
Derek drills Aiden in a 'Just Friends' episode from Helix Studios.
Derek Shaw is spending a quiet night at home in the tub when Aiden Garcia shows up for a movie night. The friends end up Intertwined, cramming cock down their thirsty throats. Aiden's edible ass gets a tongue-punching good time before Derek drills it, driving deep in different positions until Aiden covers his bronze body with buckets of boy batter.