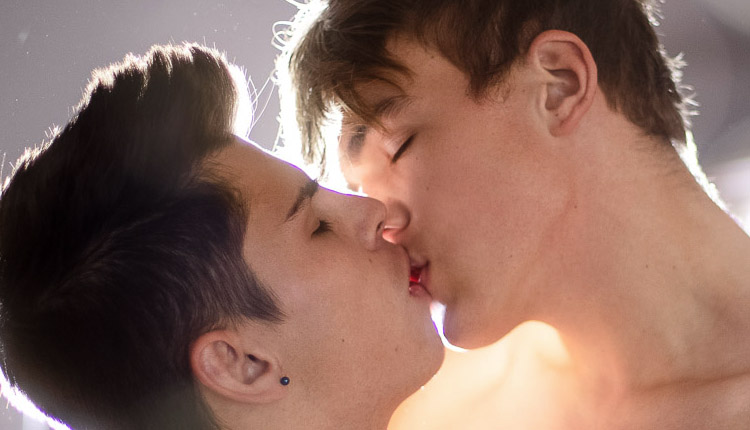 Derek Shaw shags Seth Peterson
Derek drills Seth in 'Cream Dreams' from Helix Studios.
In Derek Shaw's sultry fantasy, Seth Peterson can't get enough of Derek's hog. After Seth downs that D, he's laid out on a pool table where Shaw returns the favor, then adds a tonguing to the twink's tunnel before the boy is treated to a ride on the rod. Derek's drilling dream continues as Peterson gets pummeled over a railing, then on his back as Seth jacks that jock to explosive ecstasy.