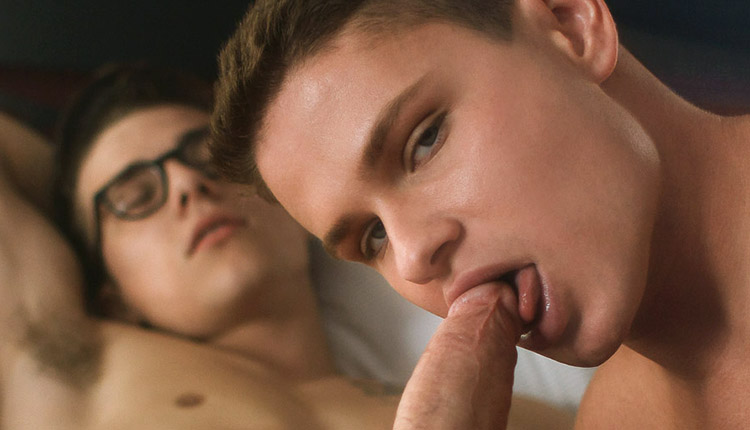 Dylan Hayes – 10 scenes
Ten selections from Dyan's catalog at Helix Studios.
California boy Dylan Hayes appears in hardcore scenes from numerous studios, starting with 16 for Helix. Here are 10 previews (an hour in total) with Julian Bell, Blake Mitchell, Tristan Adler and seven other boys. For more Dylan, see his Helix model page.