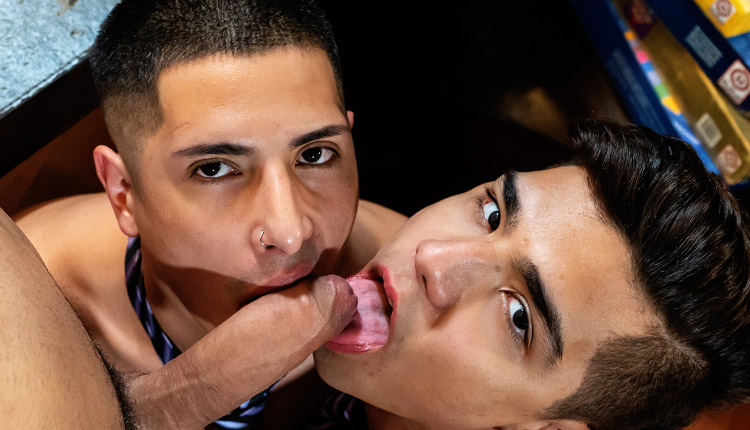 Fabrice Rossi & Felix Harris screw Anibal Garces
Anibal takes two in 'Brotherhood of Games: The New Player' from Helix Studios.
El Maestre is a mysterious masked figure who recruits young players for the hottest adventures. Fabrice Rossi and Felix Harris are sent by El Maestre to recruit Anibal Garces. These twinks will be penetrated in a way that will make them ask for more. The boys penetrate the same hole, and one will receive the power of thick penises from the front and back. When the game is over, they'll explode in a cum-filled orgasm.