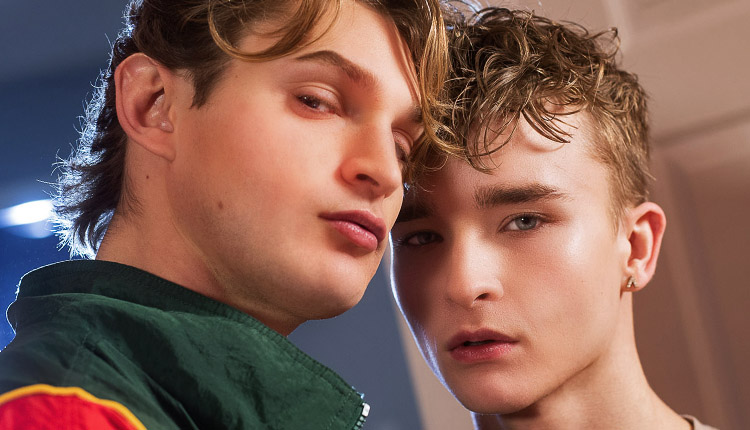 Garrett Kinsley breeds Brandon Wells
Garrett's on top in 'Deep In The Wells' from Helix Studios.
With his sizable snack of a cock, dirty blond mane and piercing blue eyes, new boy Brandon Wells is already making waves. Here he's paired with Garrett Kinsley in a schlong stroker. The twink twosome go at it hard, as Garrett tops the pretty boy like a beast, bringing this bang to a beautiful conclusion.