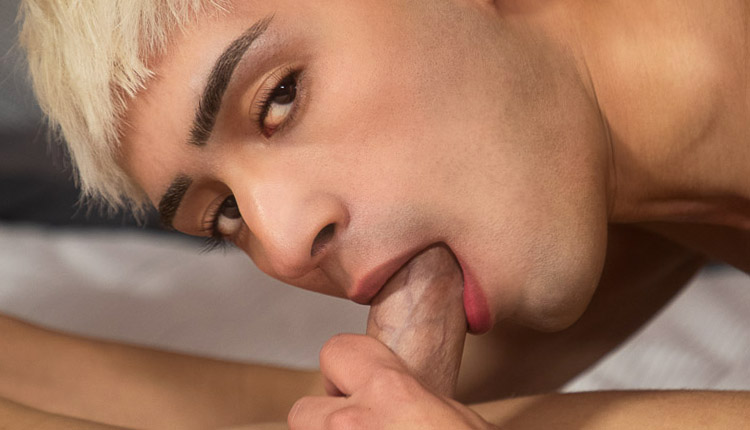 Garrett Kinsley fucks Anthony Valentine
Garrett's on top in 'Introducing Anthony Valentine' from Helix Studios.
Anthony Valentine chats with Garrett Kinsley and after Garrett gets the goods on the boy's fuck fantasies, Anthony eats his cock and Garrett gives it right back. Garrett tosses the twink's tail up and goes to town with his tongue, then offers the boy a raw ride. After some booty bouncing, the newbie gets onto his back and his ass gets absolutely impaled.