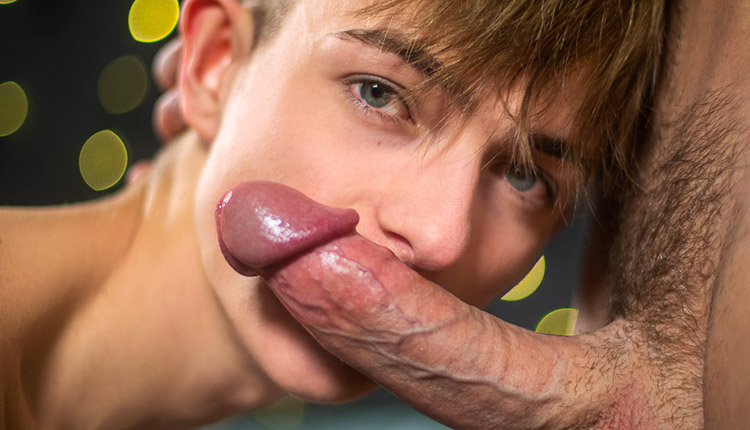 Josh Brady bangs Aaron Roberts
Josh tops Aaron in a 'Sports' episode from Helix Studios.
Josh Brady is running in the park, with boyfriend Aaron Roberts timing him. Back at the house, Josh manhandles Aaron's rump and the boy falls to the floor to dine on some dick. Josh sucks Aaron's rod, then spreads the boy's ass open and crams his cock in. Aaron takes every inch on his back, side, and all fours until Josh busts and the warm sensation sends spermy signals to the twink, who blasts as Josh pulls out.