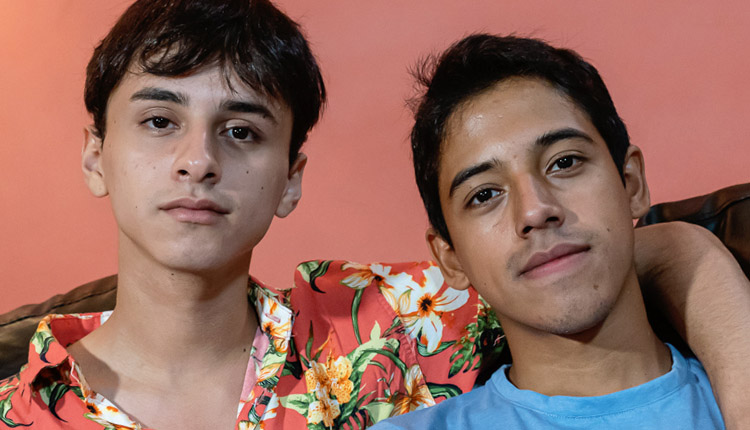 Lance Mayer fucks Aubin Durand
Aubin debuts in 'Water Volleyball' from Helix Studios.
In part 3 of 'Aqcua Latinos,' the boys are playing water volleyball. At the end of the game, Lance Mayer and Aubin Durand go to a more private place and kiss passionately. Lance's cock is hard and Aubin starts to suck it but he wants it inside his ass. Aubin takes a ride, then lies face down as Lance penetrates him again.