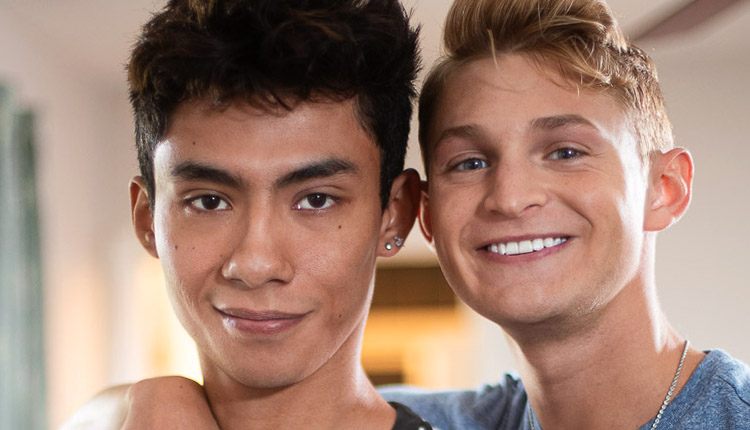 Luca Ambrose & Garrett Kinsley flip
Luca and Garrett both bottom in a 'Pup Play' episode from Helix Studios.
Garrett Kinsley and Luca Ambrose have been toying with the idea of 'Pup Play' and it finally goes down as Garrett treats his boy like a good puppy, letting him have it, leash on and all. Luca also gets a leg up, hammering the hottie with his Latino puppy piece in this fetish flip-fuck.