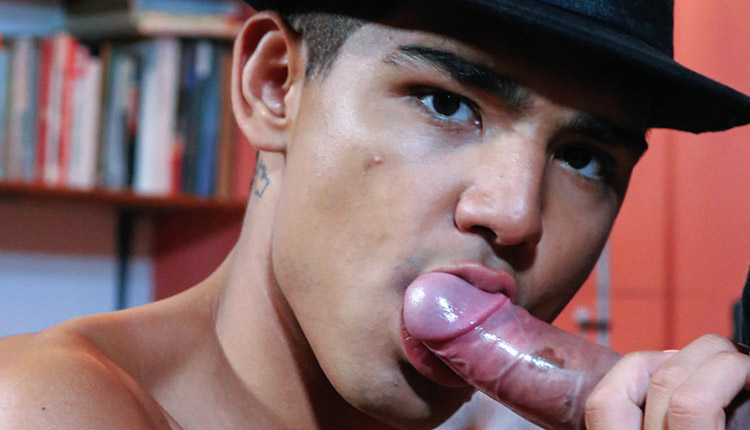 Mark Wolf & Felix Harris flip
Mark and Felix both bottom in 'Last Tango in Buenos Aires' from Helix Studios.
In this last episode of 'Buenos Aires Tango Boys,' Mark Wolf teaches Felix Harris the dance. Mark is sucked by Felix, who then gets his ass licked. Felix is penetrated standing, against a high chair and, as in all good tango, it is time to change roles. Felix fucks Mark and fills him with cum. Felix sucks Mark's balls to make him cum and Mark does it all over his face and body.