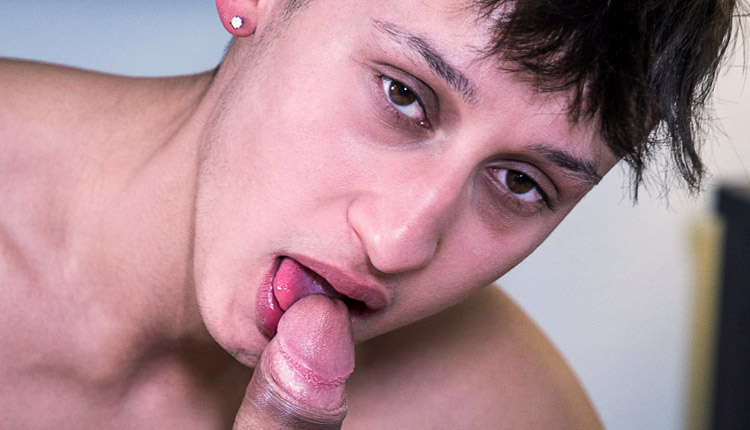 Noah Bentley & Aiden Garcia flip
Noah and Aiden top-swap in a 'Just Friends' episode from Helix Studios.
When Noah Bentley hits up Aiden Garcia online, he hightails it on over to Noah's house and attacks the boy's ass like he hasn't had it in ages. Aiden wants it all, including an ass-banging of his own, and Noah gives it to him good. He annihilates Aidan's ass until the bronze beauty covers himself in fresh boy-bust then Noah pulls out and blows his load over the lad's hot hole.