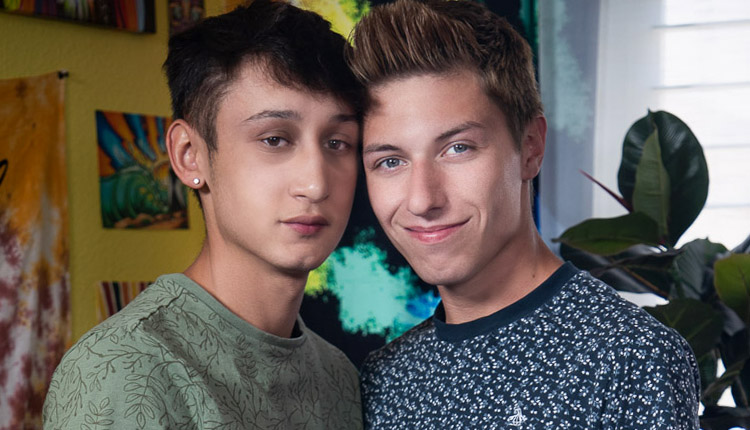 Noah Bentley & Keagan Case flip
Keagan nails Noah and vice-versa in 'Found' from Helix Studios.
Keagan Case and Noah Bentley devour one another's dicks before Keagan launches his tongue into Noah's hole and blasts the boy's butt. Noah then offers Keagan a ride on his rig, after which the friends flip again, and Noah receives a rigorous ramming as Keagan's piece pushes every oozy ounce of liquid pleasure out of naughty Noah's knob.