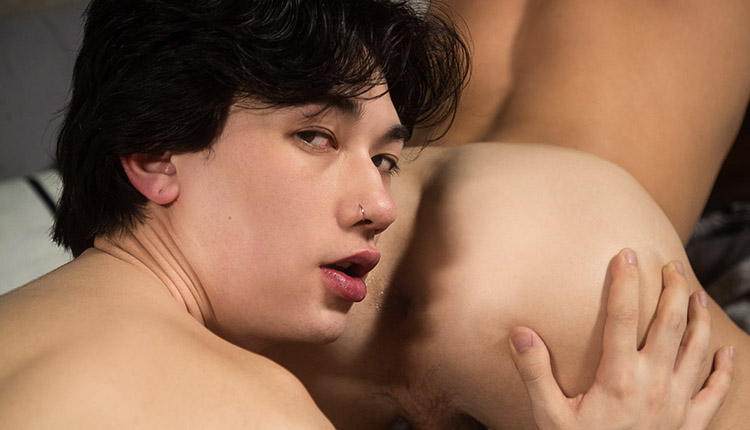 Reece Jackson & Seth Peterson flip
Reece screws Seth and vice-versa in an 'Unraveled' episode from Helix Studios.
In the fourth erotic episode of 'Unraveled,' Seth Peterson starts to see a sensitive, sensual side to Reece Jackson, and the twosome wind up in the bedroom, tongues intertwined. After a mouthful of Seth's beautiful backseat, Reece rams it home. Then Seth smashes the twink's tail as well, hammering that hot hole hard until he gives Reece a magnificent mouthful of spunk.