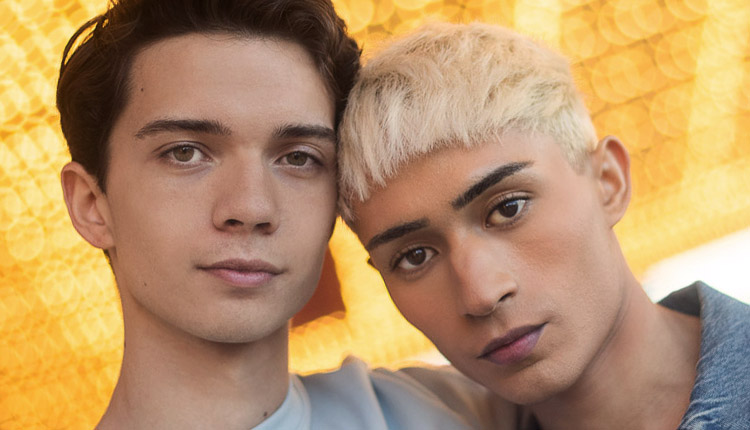 Sam Ledger screws Anthony Valentine
Anthony debuts in a 'Blind Date' episode from Helix Studios.
Sam Ledger is a bit nervous meeting a new guy until when Anthony Valentine walks up looking all blond and beautiful. The chemistry intensifies in the bedroom as schlongs get swallowed, booties get eaten, and cum-filled balls smack against a beautiful, bubble butt. The creamy climax is an epic overflow of fresh boy-bust.