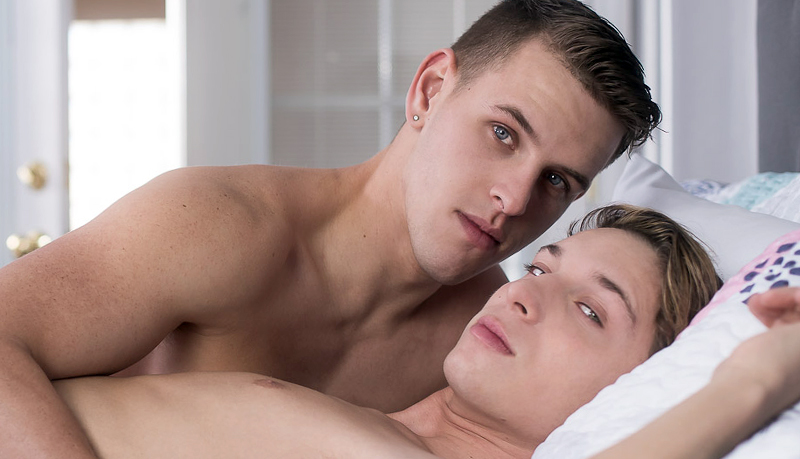 Shane Cook shags Jacob Hansen
Jacob gets jammed in 'Dicking to Remember' from Helix.
On their way to the airport, Jacob Hansen is already missing boyfriend Shane Cook and his thick dick. Fortunately, Shane laid it down like an ass-smashing action hero before saying goodbye, giving Jacob a man-fucking that left his little hole more than satisfied.