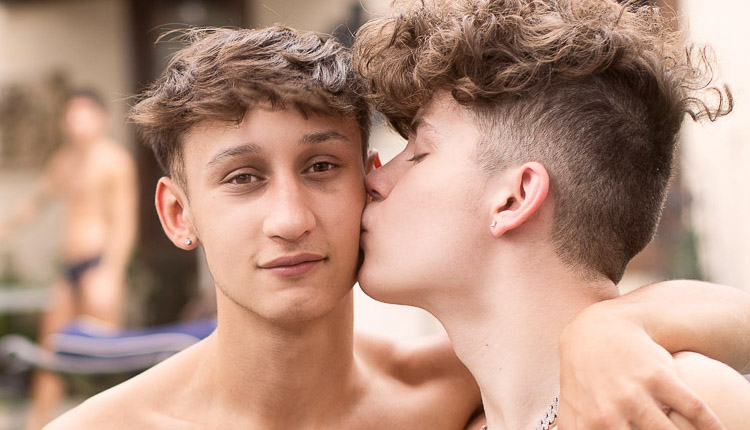 Silas Brooks bangs Noah Bentley
Silas nails Noah in a 'Wet 2: Heatwave' episode from Helix Studios.
The roommates are still enjoying their sweet house-sitting setup when Noah Bentley notices Silas Brooks lounging in the hot tub by himself, and hops in with him. The Jacuzzi gets even hotter when Silas suggests Noah sit a bit closer, and it doesn't take much convincing to get the pretty boy inside for some fun.