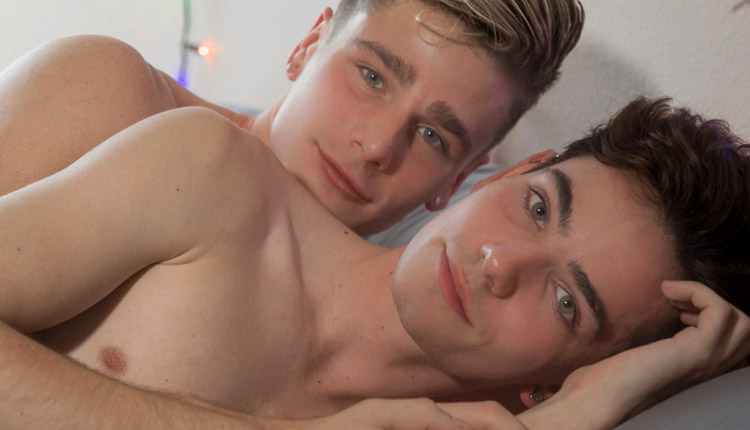 Travis Stevens screws Eli Bennet
Travis tops Eli in 'Morning Mood' from Helix Studios.
In part 6 of 'Holiday Affairs,' Travis Stevens gets a before-breakfast bang from Eli Bennet, but then realizes there's something suspect going on in his relationship. His man gave him one of the gifts he saw in his underwear drawer, but who received the other?