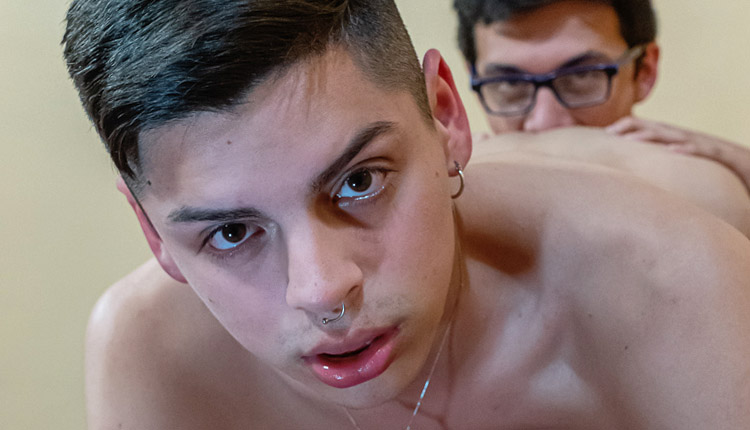 Vincent Landi nails Derek Nagy
Vincent drills Derek in part 4 of 'Ski Winter Ride' from Helix Studios.
Vincent Landi and Derek Nagy walk through the forest before going to the cabin where Vincent takes photos of Derek. Soon Vincent takes his penis out and Derek sucks it with great desire. Vincent sucks Derek's ass, spreads his cheeks and penetrates him in several positions. Finally, Derek stimulates himself until he releases all his load on his chest and belly.