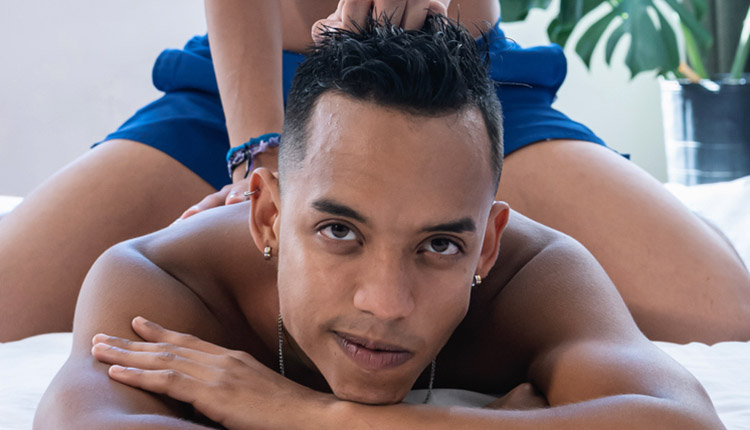 Vincent Landi screws Giorgio Angelo
Vincent tops Giorgio in 'The Pool Party' from Helix Studios.
In the first episode of 'Acqua Latinos,' Vincent Landi is enjoying the water when Giorgio Angelo arrives, and the boys get so hot that they go to one of the rooms. They take off their clothes and Vincent massages Giorgio, then stimulates his ass while Giorgio sucks his cock. They begin to fuck on all fours, then on his side with Giorgio's leg high up, then his back until Giorgio ends strongly with Vincent's penis inside.