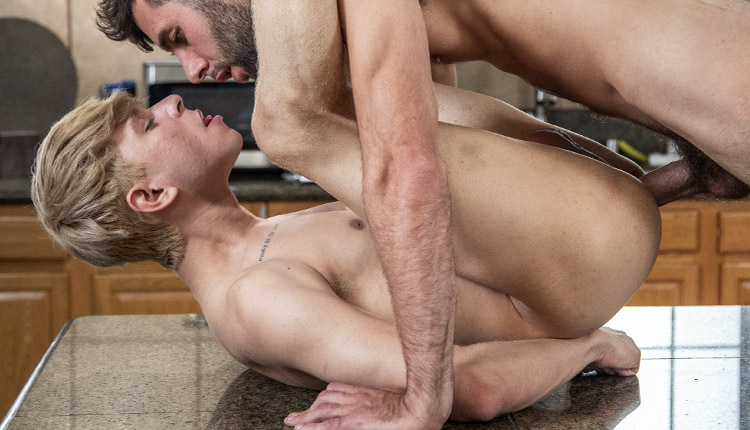 Daniel Hausser hammered by Argos Santini
Argos drills Daniel in 'The Plumber Dicks Down The Twink' from Icon Male.
Time to whip out a classic: the dirty sexy plumber takes care of the young willing house boy. Daniel Hausser and Argos Santini know their way around a cock and ass. Argos uses his Italian sausage to annihilate Daniel's hole. Gobs and gobs of cum everywhere.
Icon Male model page: Daniel Hausser
Icon Male model page: Argos Santini