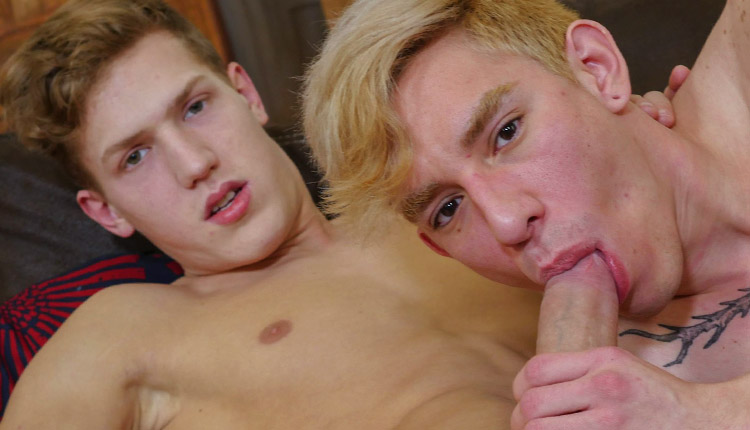 Adrian Serdar screws Roman Capellini
Adrian tops Roman in 'Muscle Massage' from Jawked.
Adrian Serdar has pulled something in his shoulder, but Roman Capellini is on hand to help him relieve the pain, and it's not long before their lips are meeting. Roman sucks the delicious dick presented to him and Adrian gobbles on Roman's, then a little licking of his hole has Roman ready as Adrian pumps that pucker from behind. With the boy on his back and Adrian thrusting into him, Roman spews out his seed.