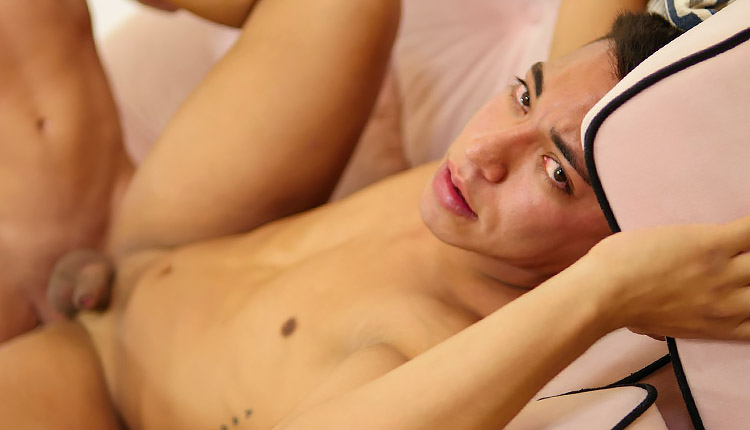 Axel Brown fucked by Florian Mraz
Florian tops Axel in 'Muscle Release' from Jawked.
Florian Mraz gets back from the gym with aching muscles and Axel Brown is quick to offer relief. Axel sucks his pal's penis, and his own dick is soon getting the same treatment until Axel's beefy butt is begging for that boner. Florian gives the pucker some slurps and dives in with his dong, filling and fucking his pal from behind before eager Axel takes a ride until his cream bursts in a messy display.