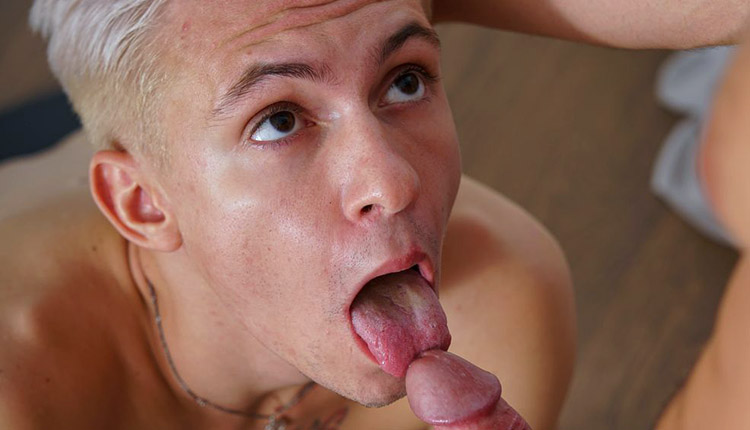 Dan Digiron drills Max Gen
Dan tops Max in 'Focus On Me, Son' from Jawked.
Dan Digiron has been working up a sweat when young Max Gen arrives. A little groping leads to Dan's erection welcomed into Max's hungry mouth. Max then slides down on the cock, riding Dan's dick before he takes a deeper thrusting from behind. The mess cum splashing from Dan's cock all over Max's chest is all it takes to have the boy's meat ready for blasting a fountain of spooge.